Free Range 2018
12 Jul - 15 Jul 2018
Bespoke Careers - CV surgeries
Connecting jobseekers and employers within architecture & design.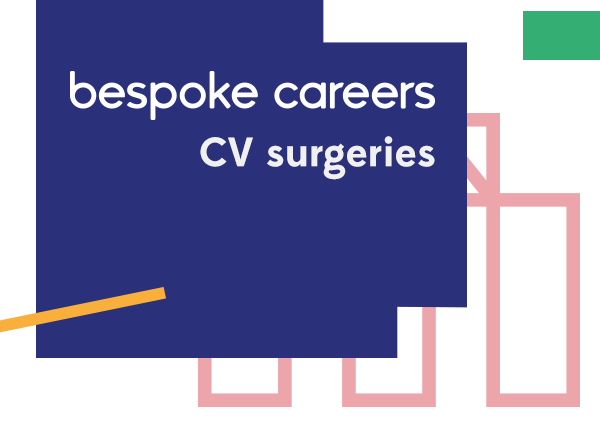 Bespoke Careers will be hosting their free CV surgeries again this year at IE 2018, as part of Free Range Shows. If you'd like your CV constructively critiqued by one of our experts, please bring a hard copy of your CV with you to the opening night.
Summary:
Interior Educators @ Free Range 2018:
12-15 July 2018
F Block T1-T5
The Old Truman Brewery
91-95 Brick Lane, London, E1 6QL
Build-up
More details to follow shortly.