The Potter's Hearth: achieving a First
Share
The pinnacle of achievement for students remains the First-class degree, a marque of excellence and knowledge that professes to guarantee future success. The academic community quantifies and qualifies the First, as measure of authority, rigour and subject-specific maturity. But what of the student's perception; do they know why their work is First Class? Do students expect excellent grades, as we are increasingly led to believe? This transcribed discussion between the tutor and the graduate explores some of these ideas, including the graduate's appreciation of their achievement, the value they placed on learning and attainment alongside an insight into their evaluation of the First-class distinction.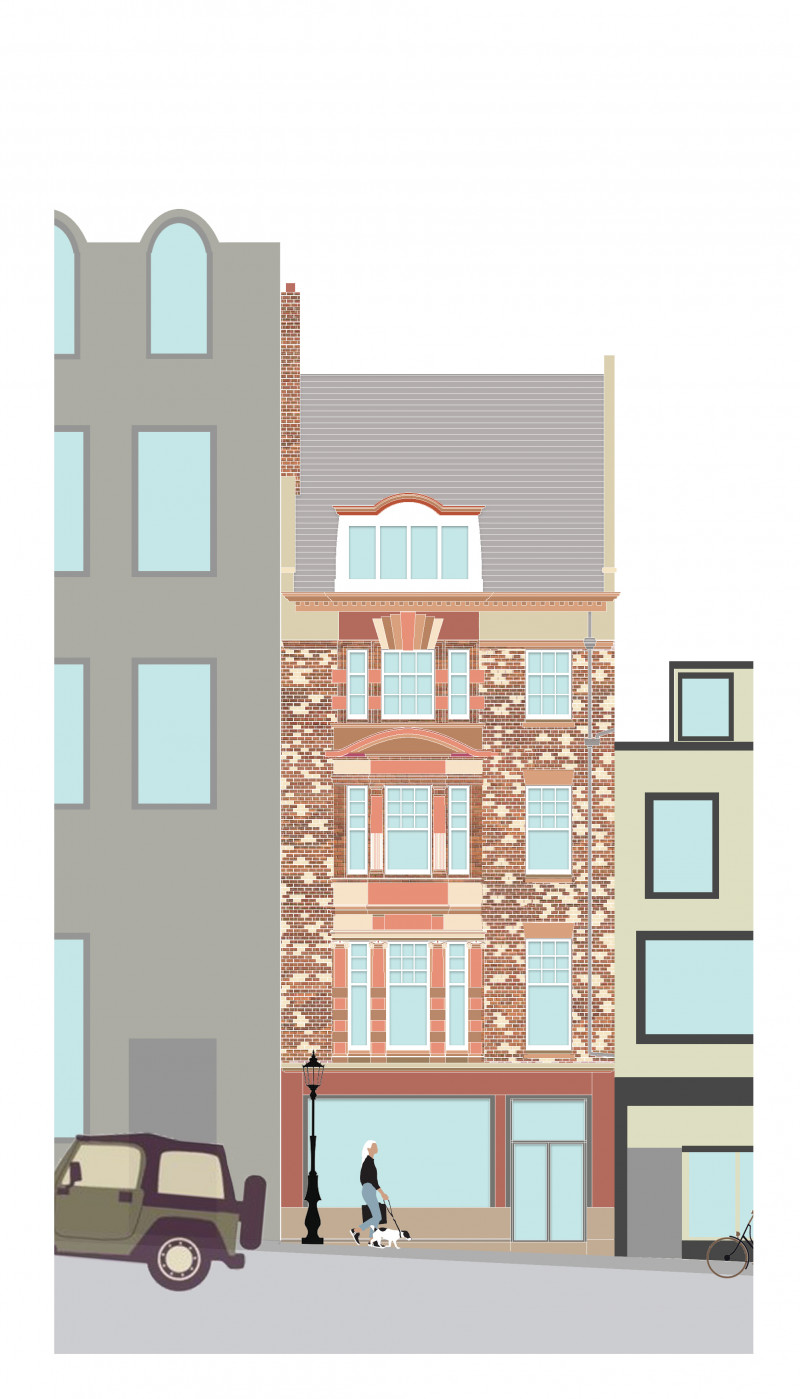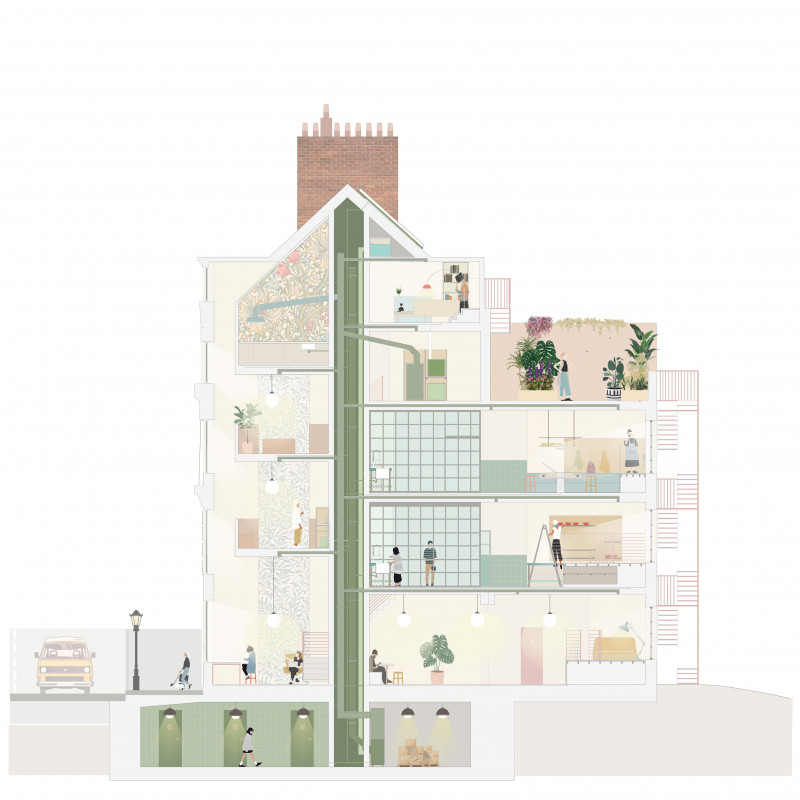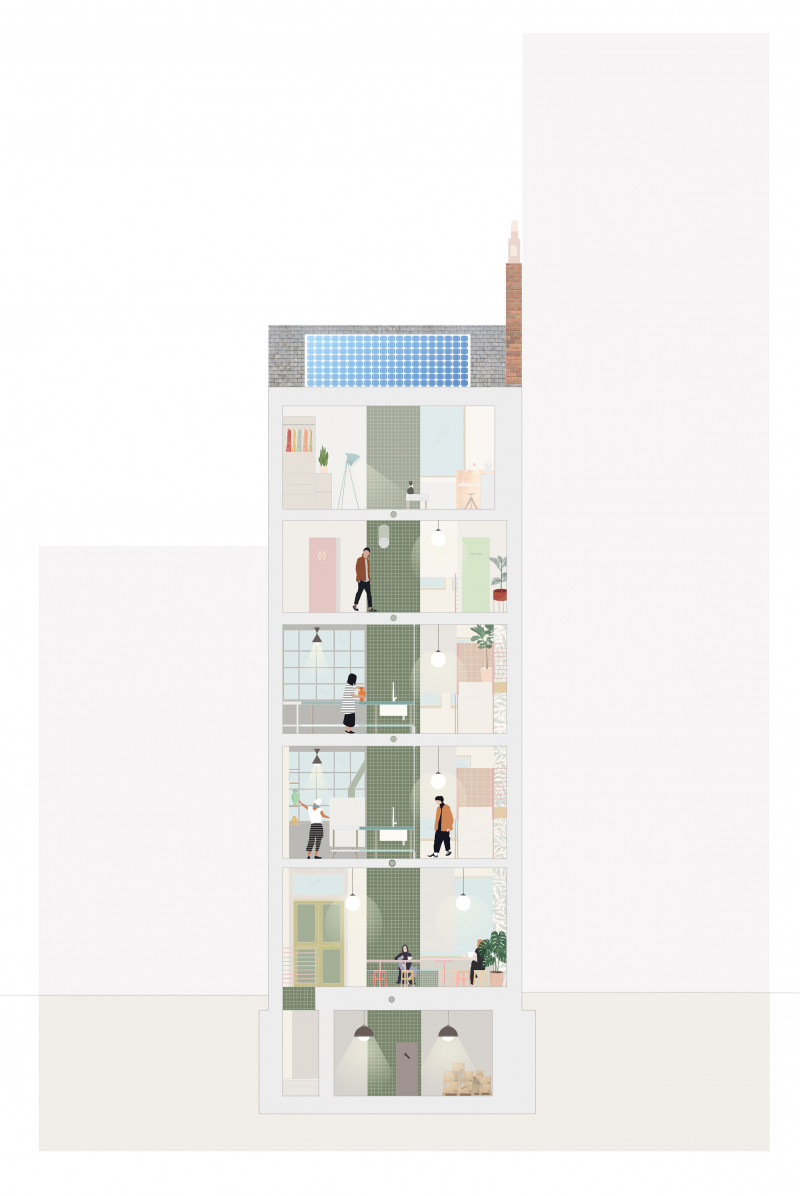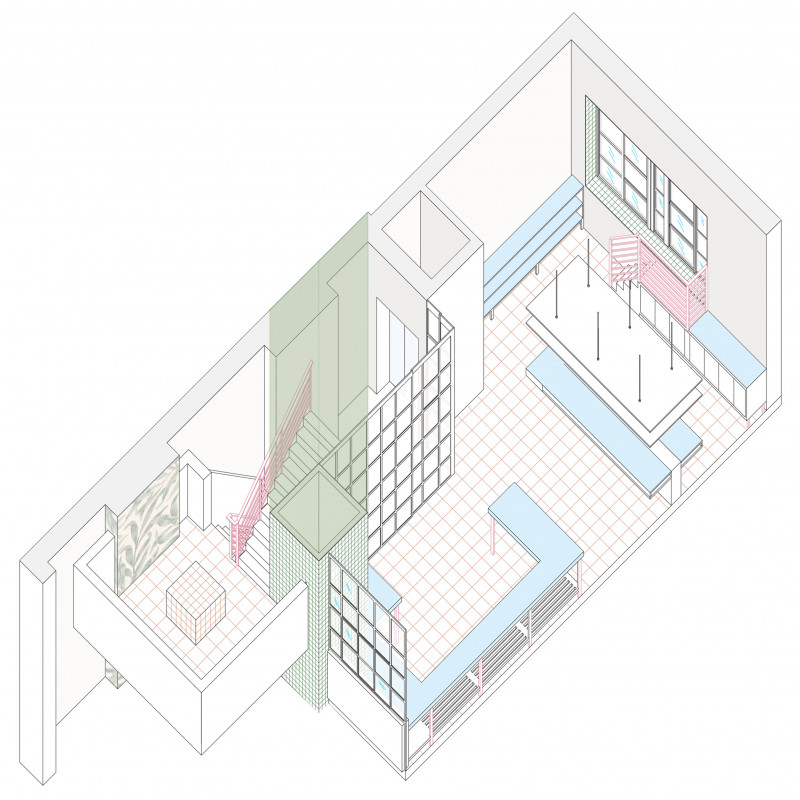 The student: Polly Amery
Polly graduated in 2019 with a First Class Honours Degree in Interior Architecture from Northumbria University. Her design project won the National Trust Heritage Adaptation Prize 2019. Further, she won the Gagarin Studio Prize for Creative Writing 2019 for her dissertation "The Space Between", a phenomenological examination of thresholds and spatial territory.
The project: The Potter's Hearth
A creative hub for Newcastle's ceramic artists and enthusiasts, the Potter's Hearth exploits the site's heritage and language through creating specialist studio, exhibition, retail space and a café. Spaces are anchored by a central kiln and flu which provides passive heat and stitches the scheme together on its vertical axis, offset by a collage of tilework inspired by Morris' Golden Lily wallpaper.
The project was assessed to be highly sophisticated, challenging ideas around the subject with a mature and comprehensive ability to apply critical concepts with control.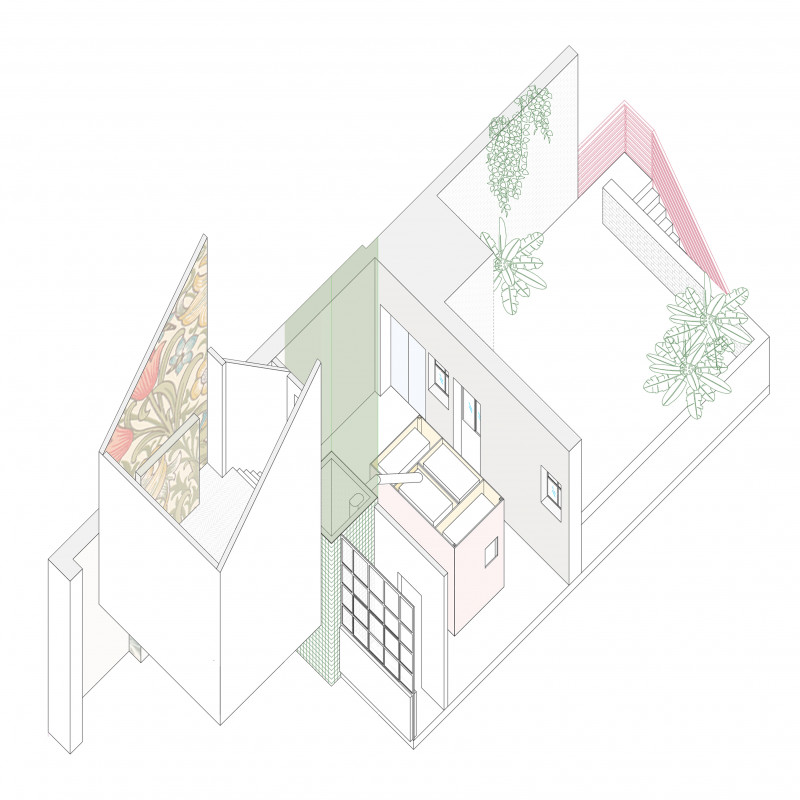 Question: Was getting a First an aim of yours?
No. I've always had average grades and I wasn't expecting anything different. It was never an important goal – I would just do the best I could. I was overjoyed, but I would have been satisfied with a 2:1.
Question: Is your classification a measure of something beyond a grade?
Something that I thought about often was the notion that a 2:1 signifies a more well-rounded character; someone with a healthy work/life balance who can contribute to a healthy work environment in employment. Perhaps I latched onto this as I was used to achieving this grade in my earlier years. I also think a First is a recognition of my commitment. However, the work I put in wasn't the actions of a balanced individual; I didn't see my friends, I worked long hours and I felt out of sync with the world for the last few months on my degree.
Question: So it was a challenge at the time despite not being an aim; it clearly means a lot to you, now on reflection?
I see it as an acknowledgement of my understanding and knowledge… that I've worked hard enough. It's recognition of how far I have come; from flunking my A-levels and feeling I would never go back into education, to completing a degree at First Class in a subject I am passionate about.
Question: That passion is evident in the work; did you consider that you were producing a body of work or was it just a response to an assignment?
It wasn't until final year that I really felt I had the maturity to "develop a body of work" to explore my interests and the ideas I was having. For example, when I began my theory paper on the phenomenology of thresholds it was a separate module in my mind – on reflection, the sophisticated tensions between thresholds in my project are far more developed.
Question: So external factors influenced your work, your thinking and the work's authority?
Yes, but not just in University. My engagement with external activity was a vital part in achieving a First. Understanding the subject beyond the University was an important factor in my subject knowledge and allowed me to fully invest in succeeding. I gained a lot of knowledge from outside of University; from taking part in European Architecture Student Assembly to networking at events. I have learned from hearing as many different opinions as possible.
Question: Forming opinion and challenging perceived wisdom are ways of evidencing your critical thinking. Are all students equipped for this?
Challenging received wisdom can be tricky, constructively, when you are only gaining that wisdom from the small circle of sources. It can be hard to identify what is subjective and what is objective within feedback. With a broad range of sources to learn from and listen to, you can form a more established opinion and truly understand what is important to you.
Question: To conclude, why do you think your project is First Class?
There is a considered rationale behind every design decision. It is the most successful design project I did at University and the one I took the most ownership of, aided with the mindset, "I'm going to finish with the best work I have ever produced". Every design decision was underpinned by theory, was true to the project's ethos and was relevant to the context.